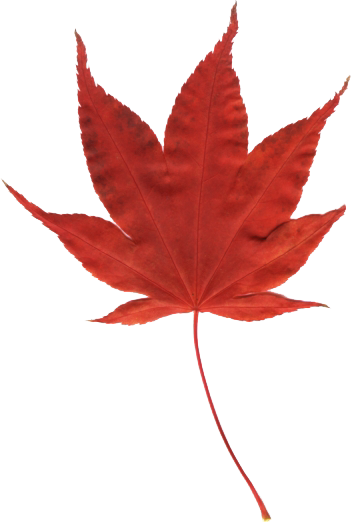 ---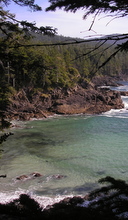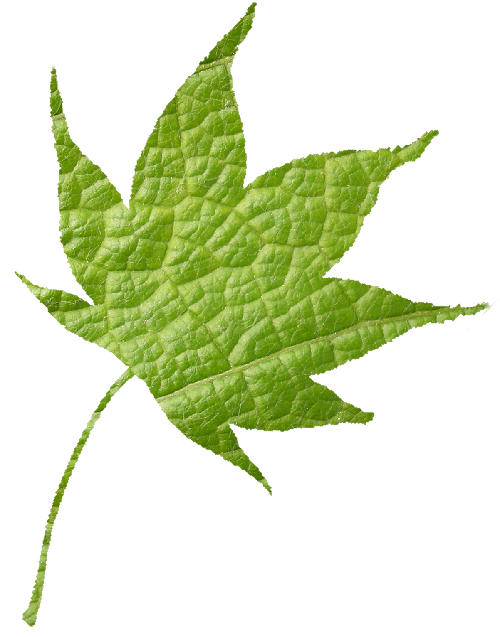 Welcome


At Quintry Management we work with communites and organizations to achieve success through sound planning and sustainable use of natural resources and the environment.

Our approach is personalized with attention to quality and details. In teamwork, we foster inclusion, collaboration, and mutual learning. Much of what we do is passing on our skills so that you and your organization become more self sufficient.

Quintry works with communities, First Nation governments, industry, federal, provincial and municipal governments, and crown corporations.

Our strengths in natural resources, community, and business planning are in participatory processes, structured decision making, data analysis and interpretation, and effective project management. Your organization benefits from a sound and transparent process that respects community values, culture and traditions, and the natural environment.

Please contact us to discuss your community and natural resources planning needs.